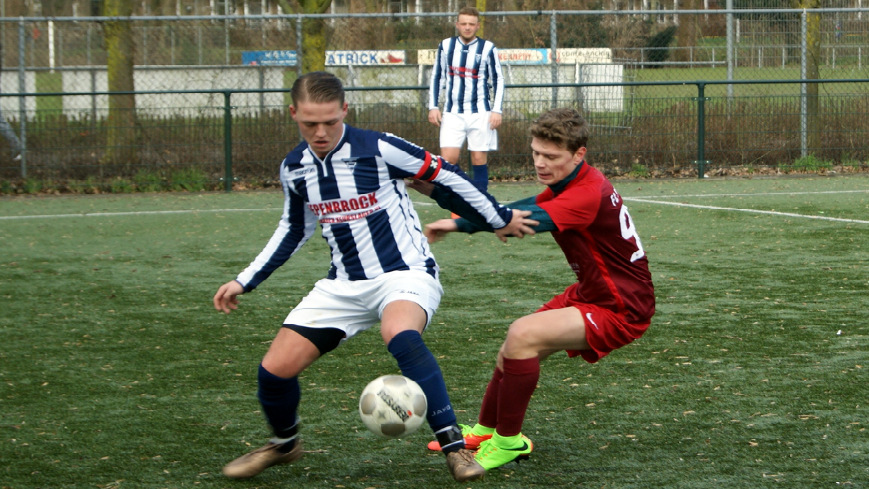 17:45, 13.02.2018
Without motivation, there is no football
Last Sunday our second team played its second match in the championship. Again on a visit, but this one with one of the outsider of the group - the TOG club. After the first match, in which our guys made a pleasant impression before the 65th minute, it was believed that in this match should take three points. But it turned out the opposite. The team for 90 minutes showed nothing. For the whole match, not a single dangerous moment was created. And the first half in general failed and conceded four unanswered goals. And of course, when the team misses the balls, they always blame the defense and the goalkeeper. Yes, of course the defenders and goalkeeper did not play well, but where were the attackers during the whole match, who did not create any dangerous moment.
And there were a lot of mistakes and first of all it all started with midfield and attack, as they did not return with great desire and there was a big failure first of all in the center of the field. It so happened that the whole game was built according to the scheme 1-4-6. That is, the defenders and the six players in the attack, who rarely returned and therefore through the center was empty. So you can not play. And even in this case, if the players burned their eyes and fought on every section of the field, then there would be another result. And the opponent deservedly won this match, because he was better. In our second half, the only goal was realized from the penalty spot. The author of the goal was Renan Peronio.
The following players took part in the match. Goalkeeper Aleksei Lastovka. Central defenders Sergei Picaks and Roman Maltsev-Jones, right Ivan Subotjalo and left Vitaliy Holets. In the midfield, Renan Peronio, Nerijus Kalkauskas and Andreas Becca. At the right side Evgheniy Zaitsev and Zachery Lynn. And in the attack Osie Banahene. Substitutes Stas Graur, Temirlan Zhumanov and Ruslan Ismailov.
For this defeat is not offensive, because they do not deserve even a tie. It's a shame just lost to the team, which had one point more than ours. Of course our second team is just being built and we have to work on many more, but playing without motivation is also not an option. We hope in the next game we will draw conclusions and will be the first to win. Good luck ...